Checklist for the children's room




You really need these baby essentials



At some point during pregnancy, the nest-building instinct begins. With you, too? Then we will show you which major purchases you will have to make in the near future. Plus: the best buying tips for prams, cots and more.
The woman's belly is getting bigger, as is your excitement. The offspring is already knocking on the door of the children's room, so to speak, but it's still completely empty. Until now! We'll show you everything you need to get started – apart from onesie, diapers and the like – and answer the most important questions about baby equipment.
When should we buy baby essentials?
Even if all possible checklists are running through your head after the good news, you still have a lot of time before you really have to go shopping. "From the sixth pregnancy month It's worth keeping an eye out for bargains, and by the eighth month everything should ideally be ready for the new family member," says Midwife Sinja Schroeder from Stuttgart, who supported us with the selection below. Tip: In any case, pay attention to the delivery times – cots and prams sometimes have a very long waiting time.
What do we really need for the baby?
1. Cot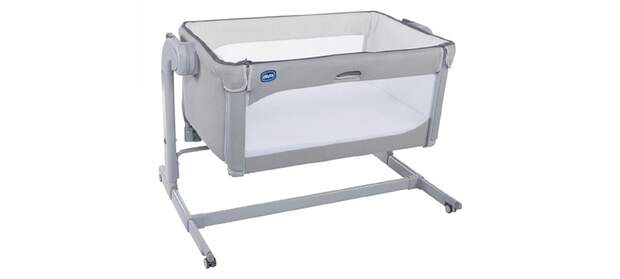 "During the first year of life, your baby should sleep in an extra bed in your room," advises midwife Schröder. The mattress is very important, it should be soft and comfortable for the baby. Avoid blankets and pillows at all costs. The side bed presented here by the manufacturer Chico has an automatic rocking mode, which means that the baby falls asleep faster. The cover can be easily removed and washed in case of a "poo disaster". The breathable mattress ensures a comfortable sleep.
Order here: Co-sleeper from Chico
2. Changing table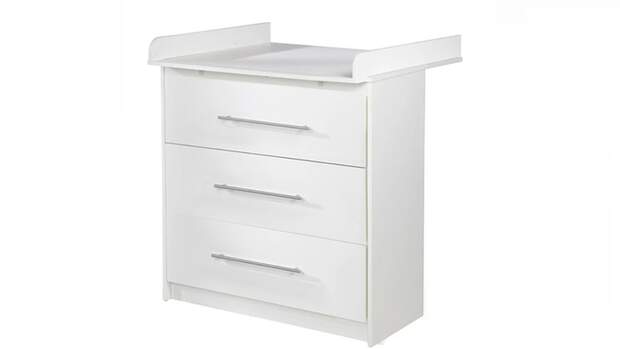 An important confidant for you in the next few years of full diapers. Not only the mother and you have to make a good team, also you and the changing table. There are a few key points to consider when making your purchase, such as having enough storage space for diapers and wipes. There's a lot that needs to fit in your dresser, so don't think too sparingly. The expert: "The contact surface should be sufficient for the little delight samples and high enough so that you don't ruin your back." You should also be prepared for the worst case and have good protection against falls. "Make sure that the chest of drawers has a large cushion so that your baby feels comfortable," recommends the midwife. Incidentally, the changing table above from Roba fulfills all these criteria.
Order here: Changing table by Roba
3. Wardrobe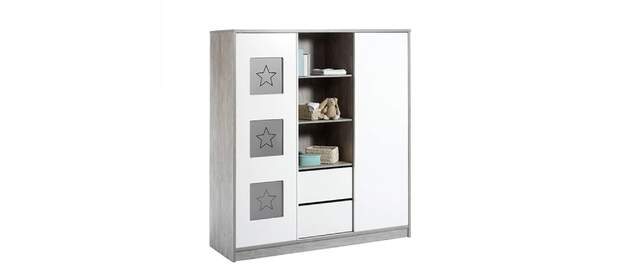 You won't be able to fit everything in the dresser, so you need a wardrobe. You have the choice of either getting a small closet first or getting a larger closet straight away, which you can use when the child is older. Our favourite: the Schardt cupboard – it offers plenty of space and comfort.
Order here: Schardt wardrobe
4. Bassinet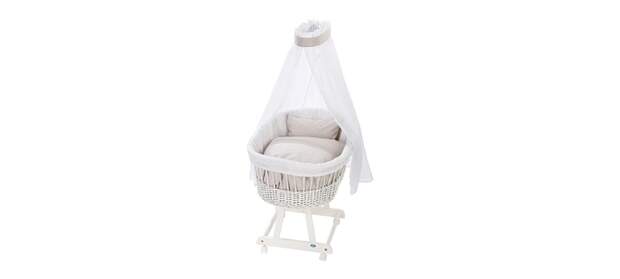 Similar conditions apply to the bassinet as to the extra bed. With the mobile trolley, you can simply push the baby into the living room or dining room, where it can sleep peacefully during the day. "A breathable mattress is also very important here," says the midwife. As soon as your baby can sit up, the bassinet should no longer be used for safety reasons. By the way, the beautiful traditional design by Alvi and the comfortable mattress make the ideal bassinet.
Order here: Bassinet by Alvi
5. High chair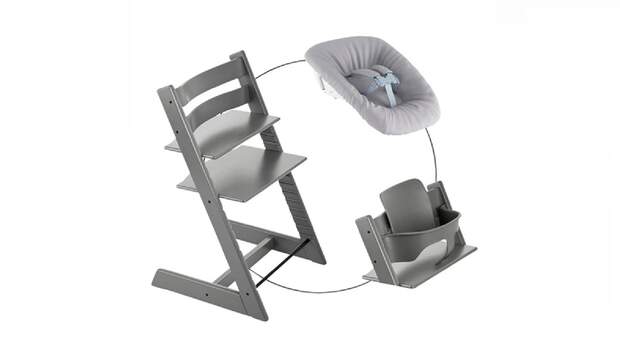 The children's room is fully furnished, but that's not all. There will soon be another eater at the dining table and he needs his own throne too. There are dozens of different types of high chairs, we recommend one with an adjustable seat, such as from Stokke. Thanks to the newborn set, the offspring can sit at your table from birth and the Tripp-Trapp chair can be used for up to six years thanks to various attachments.
Order here: Stokke high chair
6. Stroller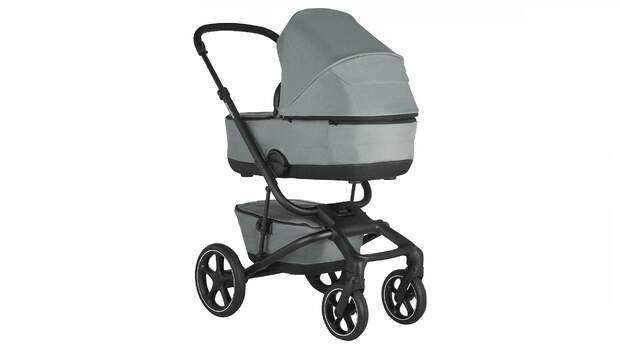 Give yourself enough time for this decision, not only the delivery time can take a long time, but also finding the right model is a challenge for every couple. "In any case, get advice from a specialist shop. If you drive a lot off-road or more in the city, there is the right car for every terrain," says Schröder. You will find everything you should consider when buying a stroller here. Our current favorite is the Easywalker Jimmey. Perfect for any terrain and it folds up quickly and compactly.
Order here: Easywalker stroller
7. baby seat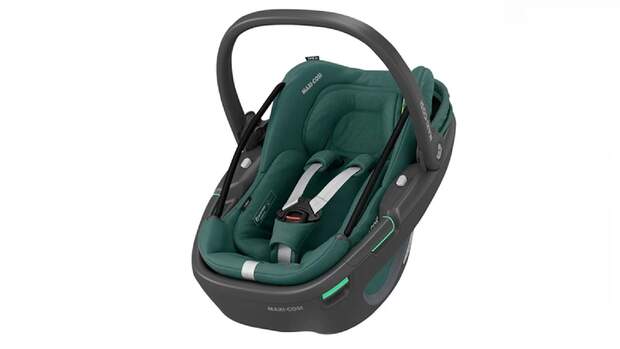 Ideally, you will find a stroller including a baby seat for the car. If not, you will need to purchase a shell that is compatible with your stroller. "An Isofix attachment offers more security than attachment with a belt," says our expert. The manufacturer Maxi-Cosi is the epitome of infant carriers and can also be attached to most prams.
Order here: baby seat from Maxi Cosi
Conclusion: let's go shopping, baby!
If you work through our list above from the sixth month of pregnancy, you'll be ready to go as soon as labor begins. It is only important that you keep an eye on the delivery time of the products. All products should not only be tailor-made for the child, but should also fit you and your partner in terms of dimensions. Don't make any compromises when it comes to size, otherwise your back will suffer in the long run. Only diapers and clothes are missing and the new family member can come. We wish you a good start in family love.
These links lead to providers from whom MEN'S HEALTH can receive a commission (so-called "affiliate links"). Further information here.
#Baby #essentials