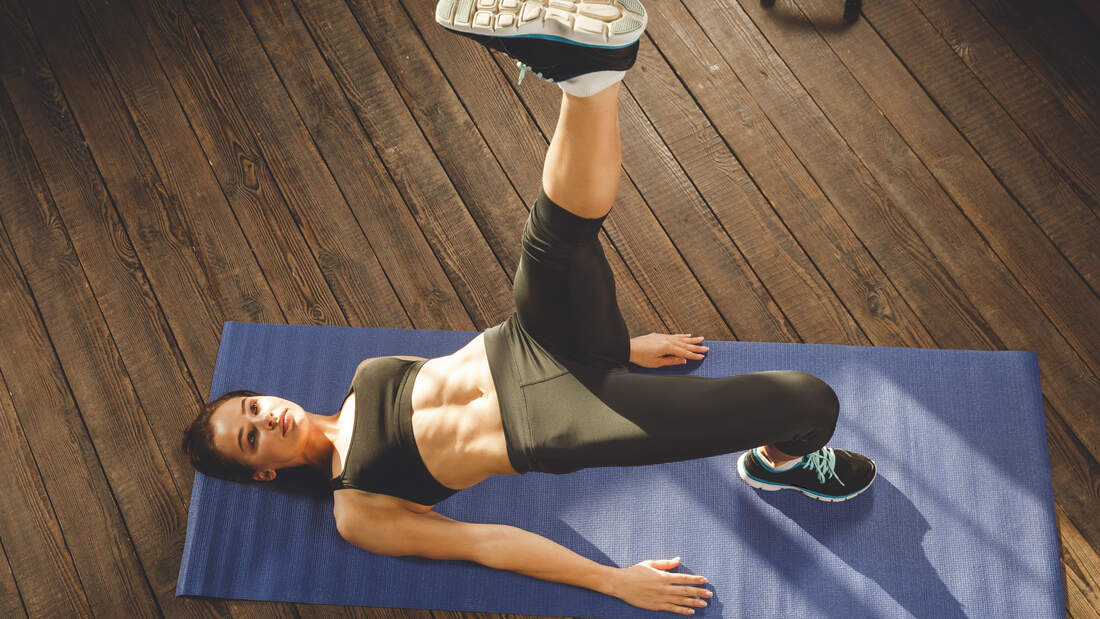 Weight loss combo for beginners in 8 weeks
Training and nutrition plan
No equipment needed
30 exercises as picture and video
Many delicious fat-away recipes
94-page PDF, accessible on all devices
In order to achieve visible weight loss effects, a sophisticated training plan is not enough – it must be combined with an equally well thought-out nutrition plan. Luckily we have the solution: This 8-week combo plan combines the two elements and provides you with optimal conditions for your personal dream weight.
A total of 30 different fitness exercises await you, which you can do without any equipment. All you need is your own body weight! Don't worry: we'll explain everything to you in detail and make it as easy as possible for you to get started – this will help you achieve motivating success at first!
The second component of the Dream Team is a nutrition plan that provides you with everything you need to lose weight: high-protein and high-protein foods. There are a variety of delicious fat-away recipes waiting for you, where you can read off the most important nutrients at any time. Enjoyment as a reward for hard work, how could it be better?
Only by combining training and nutrition can you really achieve visible and tangible results on the way to your weight loss goal – take your luck into your own hands start the download!
#Bodyweight #training #plan #fit #weeks